About Me
Let me tell you a little about myself and what I do...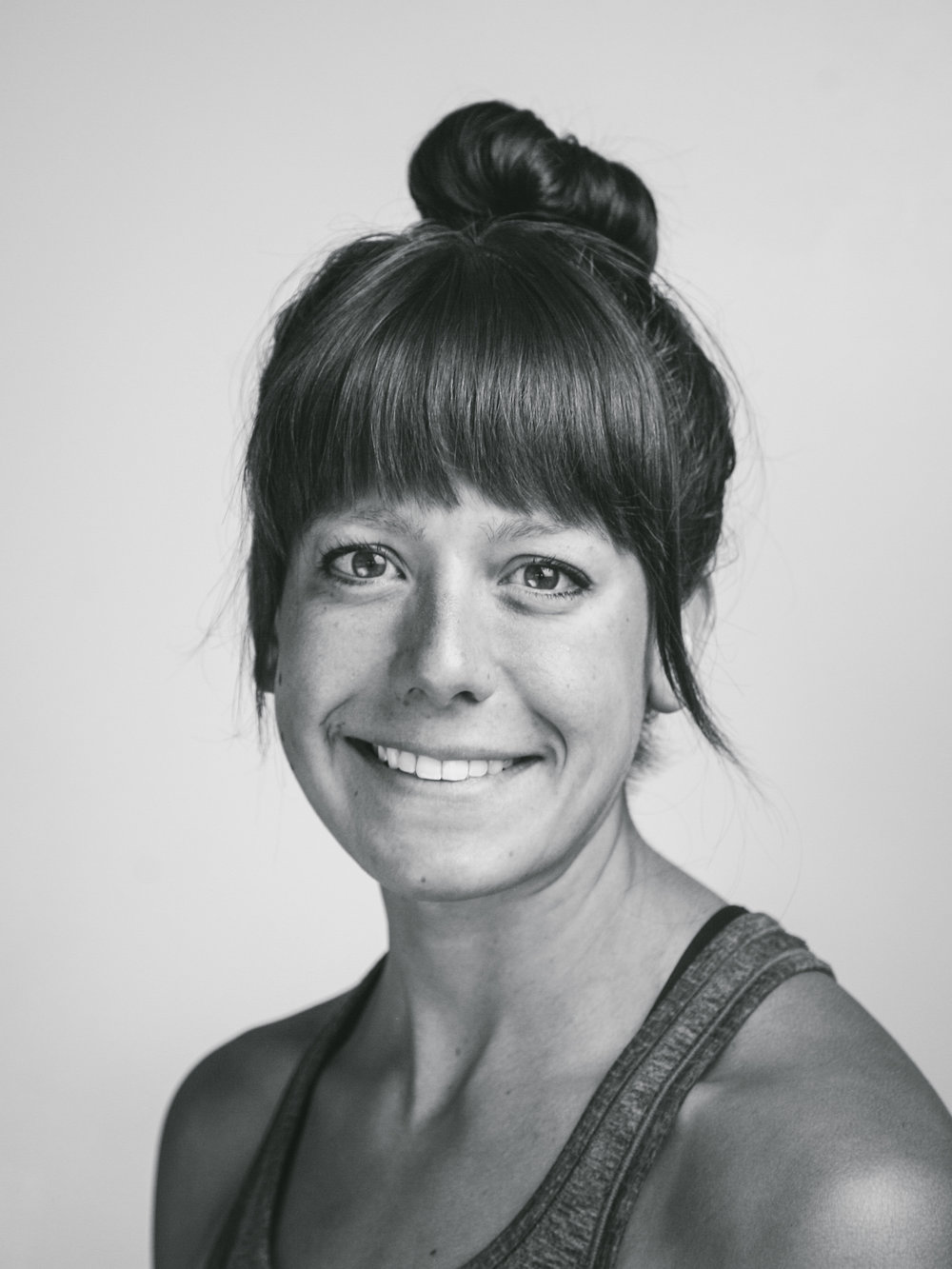 Hi! My name is Dominique Maack
I am a full-stack web developer specializing in React.js and Node.js technologies. I enjoy applying my creativity to building web applications with a good design and the users' needs in mind. I recently graduated from Lamba School in full-stack web development and computer science. In addition to extensive coursework, I also completed five projects which were meant to demonstrate mastery of the material.
My background previous to web-development was in health and wellness as a contractor, coach, and specialist. I graduated from the University of Utah with a Bachelor's Degree in Exercise Sport Science in Spring 2015.